You must allow cookies and JavaScript for a proper shopping experience.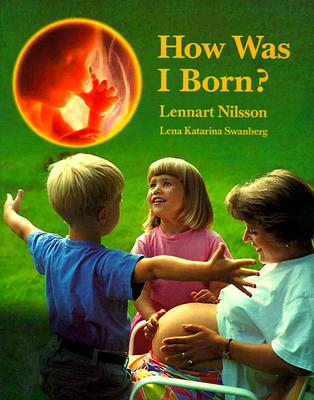 Price: $8.26
Publisher: Delacorte Press : 2000-10-01
Seller ID: 056429
ISBN-13: 9780385313575
Binding: Hardcover
Condition: Used: Very Good
---
Possibly new, but without shrink wrap to prove it. Photos of developing embryo, as well as family mewmbers having happy times. Supposedly told from a child's point of view but very explicit vocabulary may make some parents squeamish. This is a Swedish work translated into English by Clare James.
View More...
Price: $39.49
Publisher: New York: Thomas Y. Crowell Company : 1969-01-01
Seller ID: 056397
Binding: Paperback
Condition: Collectible: Acceptable
---
First printing; actually very fine within--immaculate and unmarked anywhere, but in absence of d.j. the boards are quite soiled, with bumping of corners and rubbing at crown and foot of spine. Paper is mildly age-toned. Binding firm.
View More...