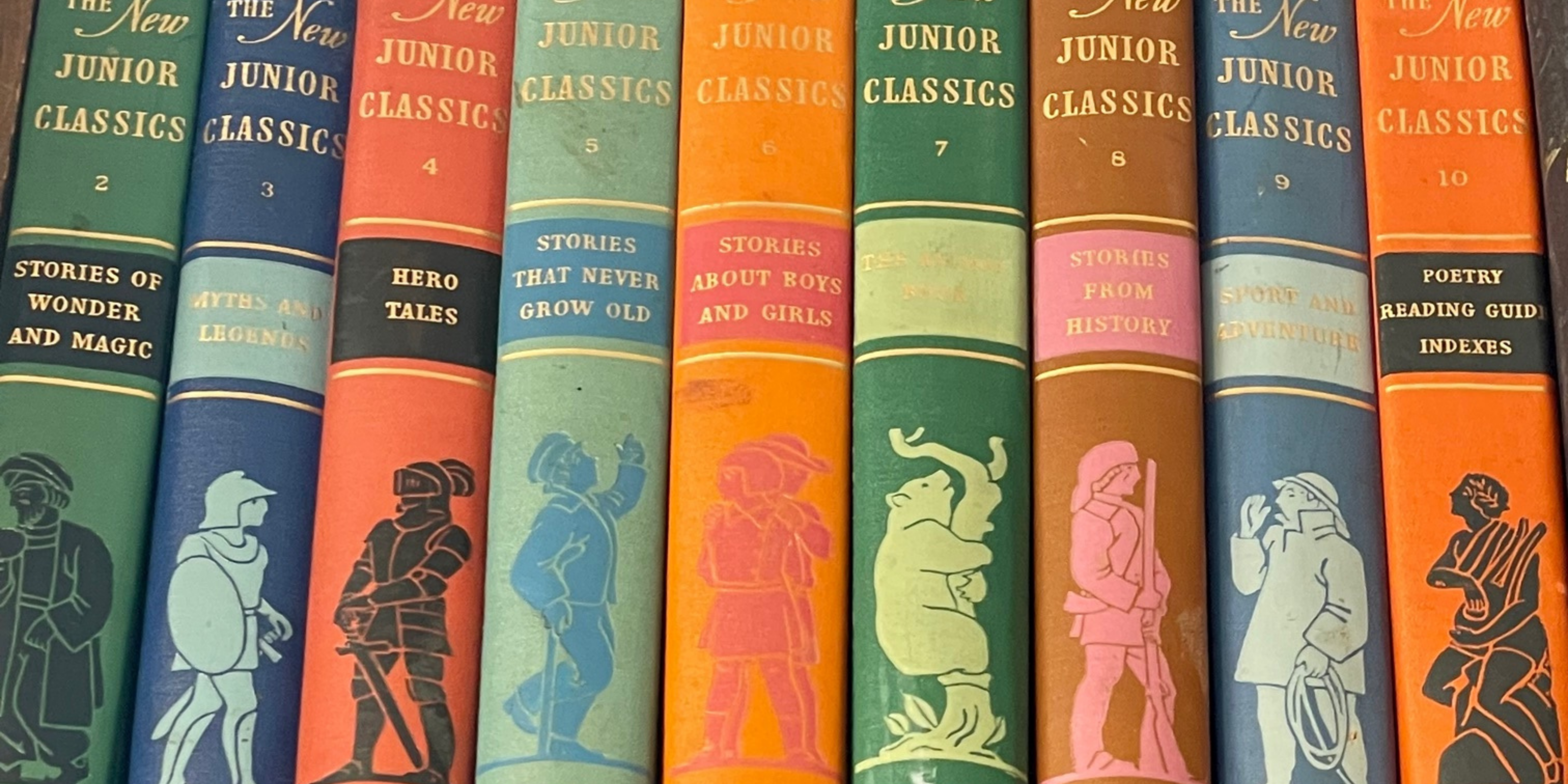 Get to know the My Dead Aunt's Books Team!
Robert Harper- Owner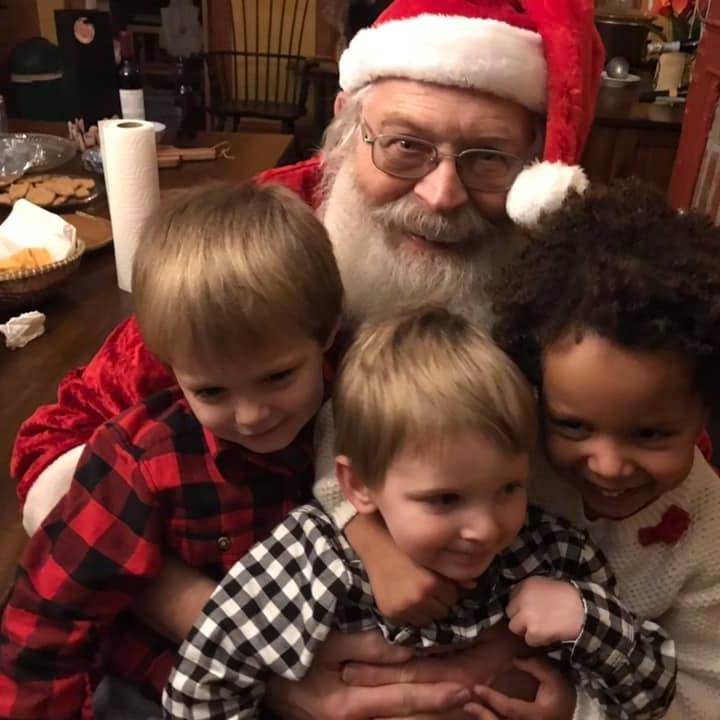 Hello! I'm Robert Harper, but everyone around here calls me Bob. I used to be a chemistry professor, but I always believed every town should have a bookstore. When my wife's aunt passed away and gifted us with her rare book collection, I decided to turn that belief into reality and started My Dead Aunt's Books! 
Jane Michalek- Book Processor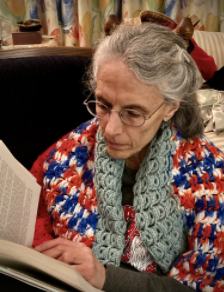 Hello there, I'm Jane. I have been working with Bob for almost 8 years in many different roles over the years. I like working at My Dead Aunt's Books for the flexible hours, the thrill of opening a new box of books, and the satisfaction of seeing books find new owners. Bob makes the job enjoyable by being an easy-going boss. Did I major in English in college? No . . . Dance!